January 2013 New Galleries and MORE on the way!
NEW Dahlia Dark galleries posted on 1/18/2013! Checkout Dahlia in an ultra MOD tangerine dream photoshoot.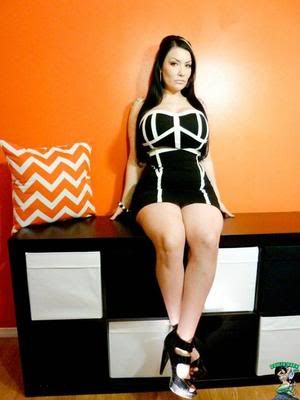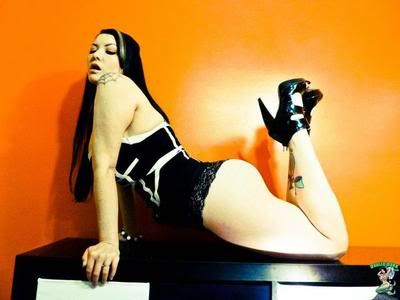 This set also contains a second gallery featuring a noir perspective created just for those that are cinephiles!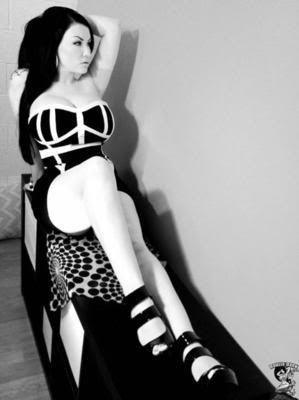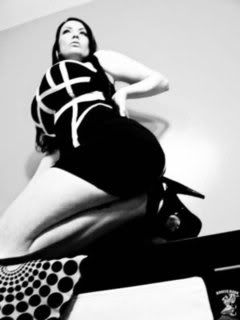 Dahlia has been hard at work with her scholarly ambitions in the wonderful world of science and apologizes for her delay in the updates. She has shot several new sets which will be posted on www.DahliaDark.com in the coming weeks and regularly on a biweekly basis. Some new site features will be added as well, lots of fun stuff happening here!
Thanks again for your patience and loyalty!